3D Interior Renderings
Three Dimensional Renderings for Architects & Designers
Liquid Light 3D specializes in providing brilliant, photo quality interior renderings
We do this for architects, engineers,  home builders, real estate professionals and just about anyone.
These can be incredible sales tools for your clients and also a great way to help people visualize. When businesses use these properly, these can greatly increase your closing ratios and reduce the time required for the sale as well.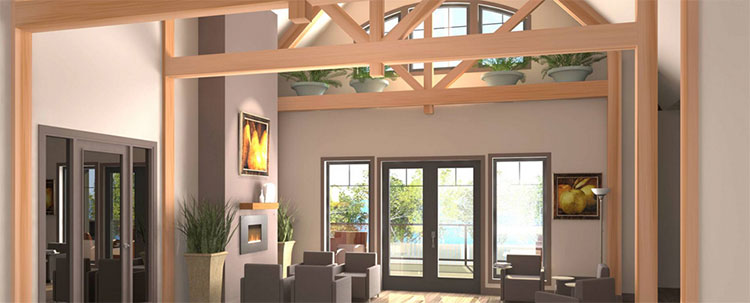 Liquid Light 3D can render the interiors with hardwood, carpet, glass, tile and more.
Challenge us, we are up for it.