3D Renderings, Animations & Modelling
For Architects, Engineers, Designers, Developers and Entrepreneurs
Providing architectural rendering services to local and North American clients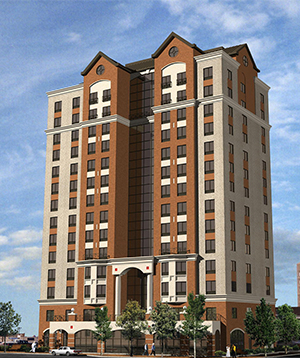 Liquid Light 3D provides world-class architectural renderings, animations, flyovers, models and more.
Turning CAD Drawings, Blueprints, Sketches and Photographs into amazing renderings and images.
Using the latest in industry standard software such as MODO and Lightwave 3D. We are committed to bringing your thoughts, sketches and ideas to high quality visuals, renderings or animations.
Review our Gallery and our Videos to view some of the work we've accomplished.
Liquid Light Services include:
Exteriors & Interiors
QTVR's (Virtual Reality Panoramas)
Residential, Commercial & Industrial buildings
Compositing, Product Design Visualization , Packaging Design Visualization
Animations, walkthroughs, and flyovers